28-Dec-2021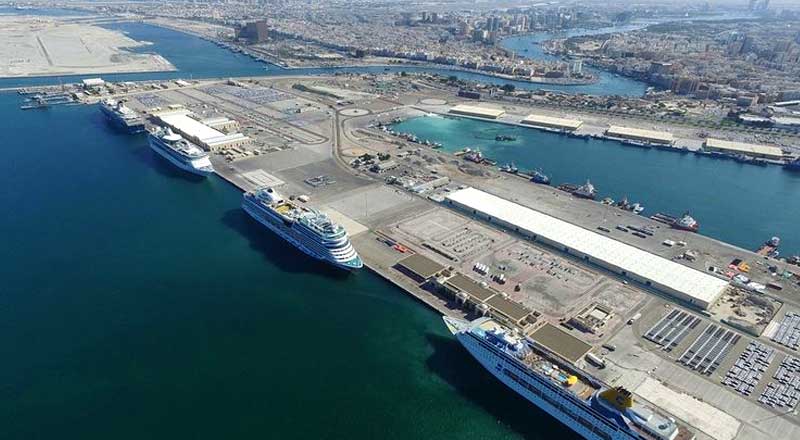 ---
Dubai: The Ports, Customs and Free Zone Corporation (PCFC) will be adopting a four-and-a-half-day working week starting January 1, 2022.
Both offices and customer happiness centres will follow the new work week, it said.
The new working days will be from Monday to Friday, with a half day on Friday, and Saturday-Sunday being the weekend, in line with the new UAE government resolution adopted by all emirates.
Working hours from Monday to Thursday will be 7.30am to 3.30pm, and 7.30am until 12pm on Fridays.
The corporation will implement these timings in its offices and customer happiness centers in its departments and its affiliated authorities, represented by the Department of Planning and Development - Trakhees, the Dubai Maritime City Authority, the Dubai Ports Authority, the Marine Agency for Wooden Ships, and the Security and Investment Departments.
Source: gulfnews.com/business