09-Dec-2021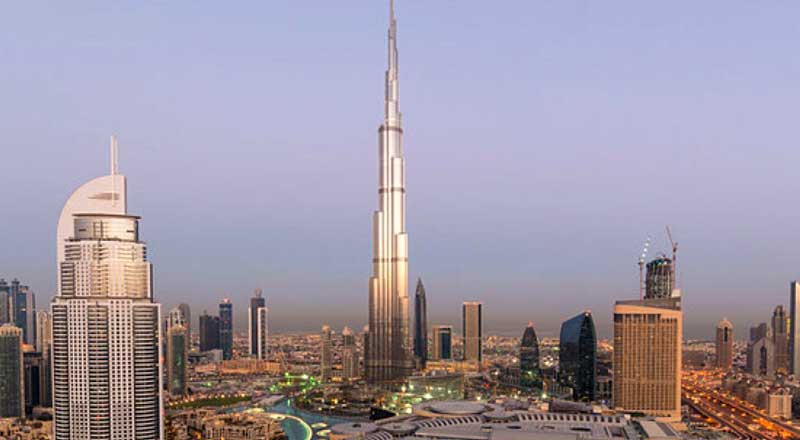 ---
The new work system in the UAE aims to attract foreign investments, bolster its business and tourist appeal, and align its financial sector with international markets that will yield higher returns than the existing system in place, experts say.
Analysts and top corporate executives said the new work system would bring the UAE's financial sector closer to the global stock markets, banks, and financial institutions and advance business and foreign trade.
The new working week, which is to take effect next month, will facilitate business transactions of local banks and entrepreneurs in the global market. According to the experts, matching the working weekdays with the rest of the world enables the private sector to carry out uninterrupted business, which stimulates business growth and yields higher returns.
On Tuesday, the UAE announced that it will shift from the start of 2022 to a working week that ends on Friday afternoon, with a Saturday-Sunday weekend instead of Friday and Saturday. The change will affect state entities, while private companies will be free to choose their working week.
A meaningful move
An economist at Abu Dhabi Commercial Bank, Monica Malik, said many private sector companies in the UAE are expected to follow the Saturday-Sunday weekend.
"It is a very meaningful move in addition to other reforms introduced by the government in recent past," she said.
Atik Munshi, managing partner, FinExpertiza UAE, said most countries in the world have Saturday and Sunday as their weekend.
"With the Friday and Saturday weekend in the UAE, there is a cumulative three days off work if any entity is dealing with the western or Asian country. With the new Saturday-Sunday weekend schedule, the UAE is trying to align with the rest of the world and thus save one day," Munshi told Khaleej Times.
He said there had been a progressive thought of limiting working days to four instead of the current five. "By the four-and-half-day week, the UAE is trying to be a pioneer in such change. Though such change may benefit international business, it will take a while for the people of UAE to adjust to this change as traditionally, the Friday-Saturday weekend gels well with the local culture. The new year will bring a lifestyle change for most UAE residents due to the weekend change," he said.
In reply to a question, he said it is difficult to forecast an immediate financial impact on the economy, but definitely, the sectors which deal internationally like forex, banks, shares and multinationals will benefit from the move.
Source: khaleejtimes.com